TASTING ROOM
Nestling at the heart of the wine estate, our Tasting Room is open 7/7 and is a must-do for visitors keen to discover our wine collections.
Welcoming you all year round, our team loves sharing their passion for wine through tasting sessions and advice on food & wine pairing.
More gourmet discoveries await you with our regional delicatessen products (olive oil, honey, tapenade, etc.), as well as a delightful selection of tableware.
BOOK YOUR GUIDED DISCOVERY TOUR
Our guided tours offer a fascinating insight into the history of the wine estate and unveil our Cru Classé winemaking secrets. During this magnificent voyage back in time, you will enjoy visiting the estate's 11th-century Sainte Roseline's Chapel and adjacent 12th-century Cloister, and learning all about their fascinating history. The tour continues with the winery, where your guide will introduce you to the magic of winemaking and invite you to savour our fine wines.
Tour length: 45 mins.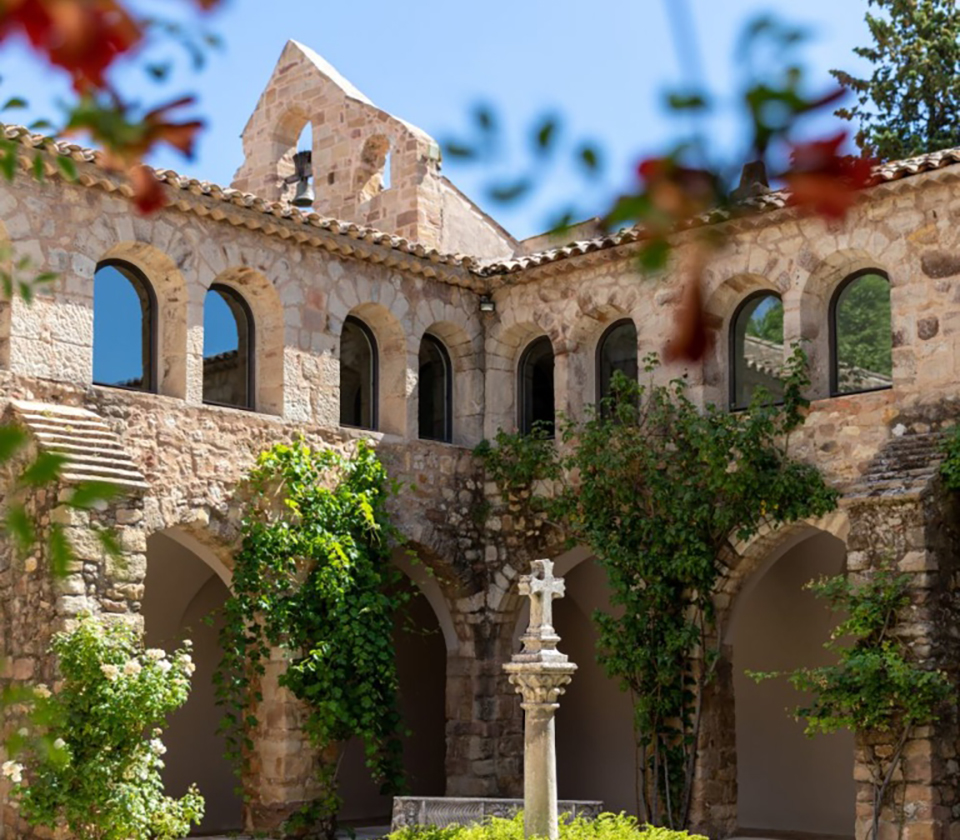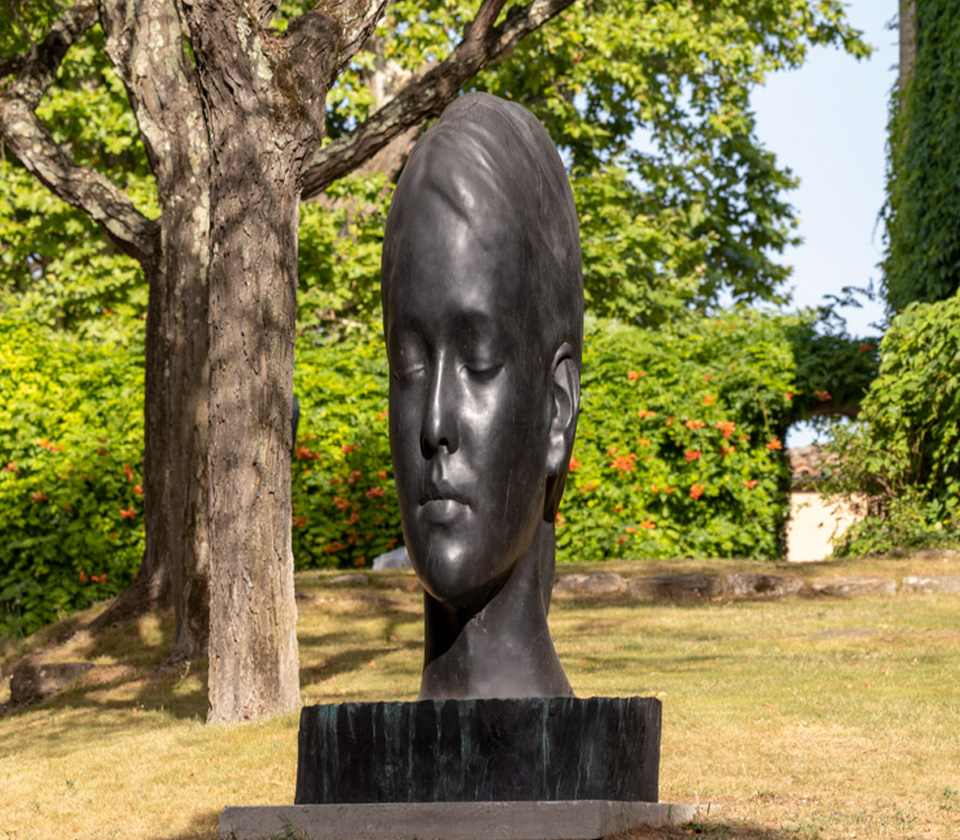 CONTEMPORARY ART
Château Sainte Roseline maintains a special and strong link with contemporary art. Art in the Bertin-Meunier-Teillaud family is more than a passion, it is a way of life. Thus every year, for nearly twenty-five years, the Château has welcomed established artists during the summer. Since 2007, when Aurélie Bertin became the owner of the estate, she has never ceased to perpetuate the tradition and to combine her second passion, art, with that of wine. A true patron, each year it welcomes works by established artists to its properties and organizes exhibitions of monumental sculptures. During walks in the vineyards, in the gardens or in the cellar of the estate, visitors are invited to discover works of art and sculptures. After hosting the works of Arik Levy, Jean Dubuffet, Joan Miro, Barry Flanagan, Jaume Plensa, the domain organise this summer the exhibition of Stephan Guiran.
THE INTERACTIVE TRAIL
The Sainte Roseline walk is an immersive interactive trail in a natural setting. This 3.5 km loop in the heart of the vineyard is punctuated by seven marked stages. Once the first QR code has been scanned, hikers are then geolocated and directed to the rest of the route. At each step, this QR code provides you with information on the vineyard, the history of the estate or even environmental commitments. At each stop, a short quiz also allows you to test your knowledge, something to discover the secrets of the Château Sainte Roseline vineyard while having fun.